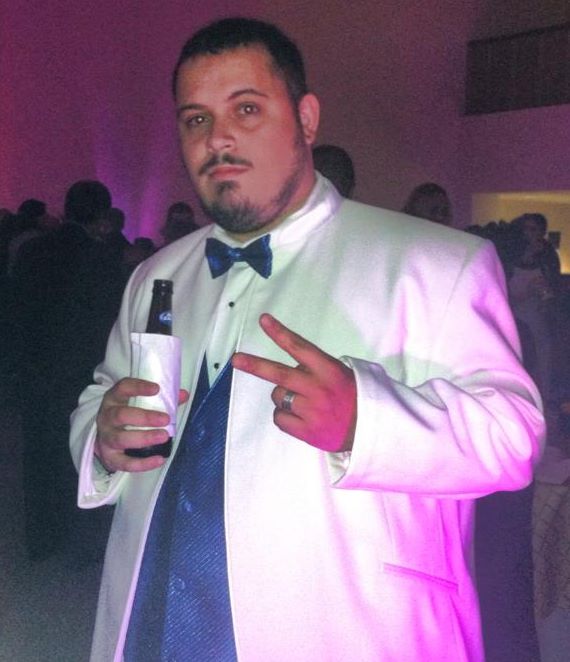 William Mitchell,  Webmaster
Ah, the delightful tale of a web wizard's journey from wrestling role-playing websites to creating custom digital marvels! Gather 'round, my friends, and prepare to be regaled with the whimsical chronicles of my web design adventures.
It all began at the tender age of 13, when I ventured into the virtual arenas of wrestling role-playing websites and a Dragonball Z tribute site called Planet Vegeta. Oh, how I reveled in crafting a cyber sanctuary for fellow fans, a place to delve into the rich history of the show. Armed with nothing but my wits and a fascination for all things HTML, I bravely plunged into the world of web design, teaching myself the arcane arts of coding and design concepts.
High school couldn't contain my passion; I continued honing my skills, delving into new methods and languages as they danced their way onto the web's stage. With every technological evolution, I danced along, eager to master the latest design sorcery.
But wait, there's more! My quest for digital dominion knew no bounds; I embarked on a journey of computer troubleshooting, swooping in like a tech-savvy hero to rescue my friends' distressed computers. Why stop at web design when I could save the digital world, one malfunctioning PC at a time?
And then, college beckoned, and I couldn't resist the siren song of further education. In 2003, I set forth on a grand quest to obtain a degree in Web Design and Development, emerging triumphant in 2005, armed with a diploma and a burning passion to conquer the digital realm.
In 2006, destiny called, and I answered, joining Electronic Merchant Systems as a Web Designer for their eCommerce Department. To this day, I continue to work my magic, building stunning websites for merchants, translating their visions into awe-inspiring design concepts.
And as if that weren't enough, I embarked on my own grand adventure, founding the illustrious "2-Bar Designs." A name as quirky as my spirit, this company embodies the essence of custom web design and graphic sorcery. Each creation is a bespoke masterpiece, tailored to the merchant's dreams, fueled by my insatiable desire to help businesses flourish.
I find joy in every pixel I place, every line of code I weave, as I weave digital wonders and witness businesses bloom under my digital caress. It's like watching magic unfold before my eyes, transforming dreams into thriving realities.
So, my friends, that's the tale of my web design odyssey, a journey fueled by passion, humor, and a hint of mischief. The web awaits, and I'm here to make it a whimsical wonderland for you. Let's embark on a thrilling adventure together, where your business grows, and digital dreams come to life! Ready to join me on this epic quest? I promise it'll be one heck of a ride!