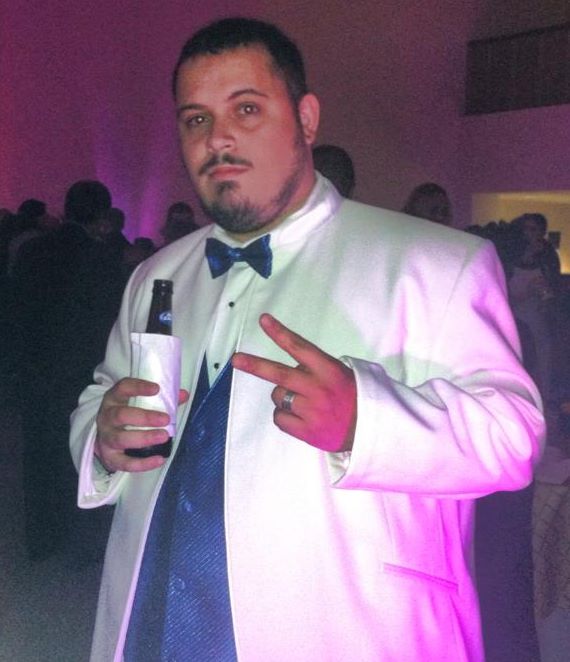 I got into web design when I was 13 years. It started off working on wrestling role playing websites and working on a Dragonball Z tribute site called Planet Vegeta, in which I wanted to create for fans of the series like me to read up on the history of the show. I started off teaching myself html and basic design concepts. I eventually graduated from high school and still did amateur web design for myself. I continued to learn new methods of designing and developing coding as new program languages would come out, I would as well learn these new methods of web design.
Fast forward through the years and I started to teach myself as well basic computer troubleshooting as well, fixing my friends computers when they would no longer work. I also decided to go to college to get a degree in Web Design and Development in 2003 and finished college obtaining said degree in 2005.
I immediately started the process of getting in the credit card field by working at May Credit Company as a Credit Card Authorizations Rep. I worked there for a year and then begin working at Electronic Merchant Systems as a Web Designer for the eCommerce Department in 2006. I still currently work as a Web Developer at Electronic Merchant Systems. My job responsibilities include working with merchants over the phone building their website. This requires being able to taking what someone says verbally and transforming it into a design concept.
I also started my own company called, "2-Bar Designs". I do most of the same stuff I do at work such as custom web design and graphic design. I also troubleshoot people's computers as I'm very good at operating systems and resolving issues with people's computers. All the work we do for 2-Bar Designs is very custom for that merchant or customers business. I enjoy building websites and helping people make their business grow.