Welcome to 2barquack.com
This is an Online Portfolio of my work as a Web Developer. Web Design and Development in Cleveland Area. This is 2BARQUACK.COM, a fully responsive WordPress Portfolio of my Freelance work. I work for 2BARDESIGNS.COM as the company's head web developer and owner. I also do work for Electronic Merchant Systems. This site is a Divi WordPress-based website that will work not only on your computer but also on your tablet and mobile phone. It will stretch to the correct size depending on how you view my site; pretty cool, huh? Check out some more examples of my work far below.
Who is William Mitchell

I am a 42-Year-Old Web Developer and Designer for Electronic Merchant Systems. I have a lot of different things that I do professionally. I love Web Design. I also am a Digital Web Administrator at EMS and enjoy doing web security and infrastructure on web design. My point is to defend other computers from being attacked by malicious hackers and programs.
Social Media Marketing
Since 2008, I have been involved in social media marketing and street teaming for famous music artists. Over the years, I have met and done work with exciting people. I can help you with your marketing campaigns as well.
Over the years, I have learned how to tie multiple social networks together, so if you want to post one social network, I can make it, so it appears on all your social networks.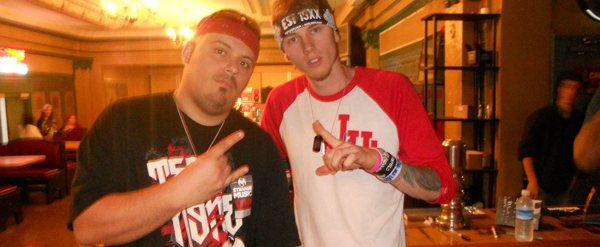 Custom Design Vs Template Design
I can do not only template-based design, which I can offer you but also custom design solutions for your company. It all comes down to what you have to have done and the resources need to make you an answer.
Creating solutions that allow you to show off your business, such as shopping cart solutions, is something that I specialize in as a troubleshooter.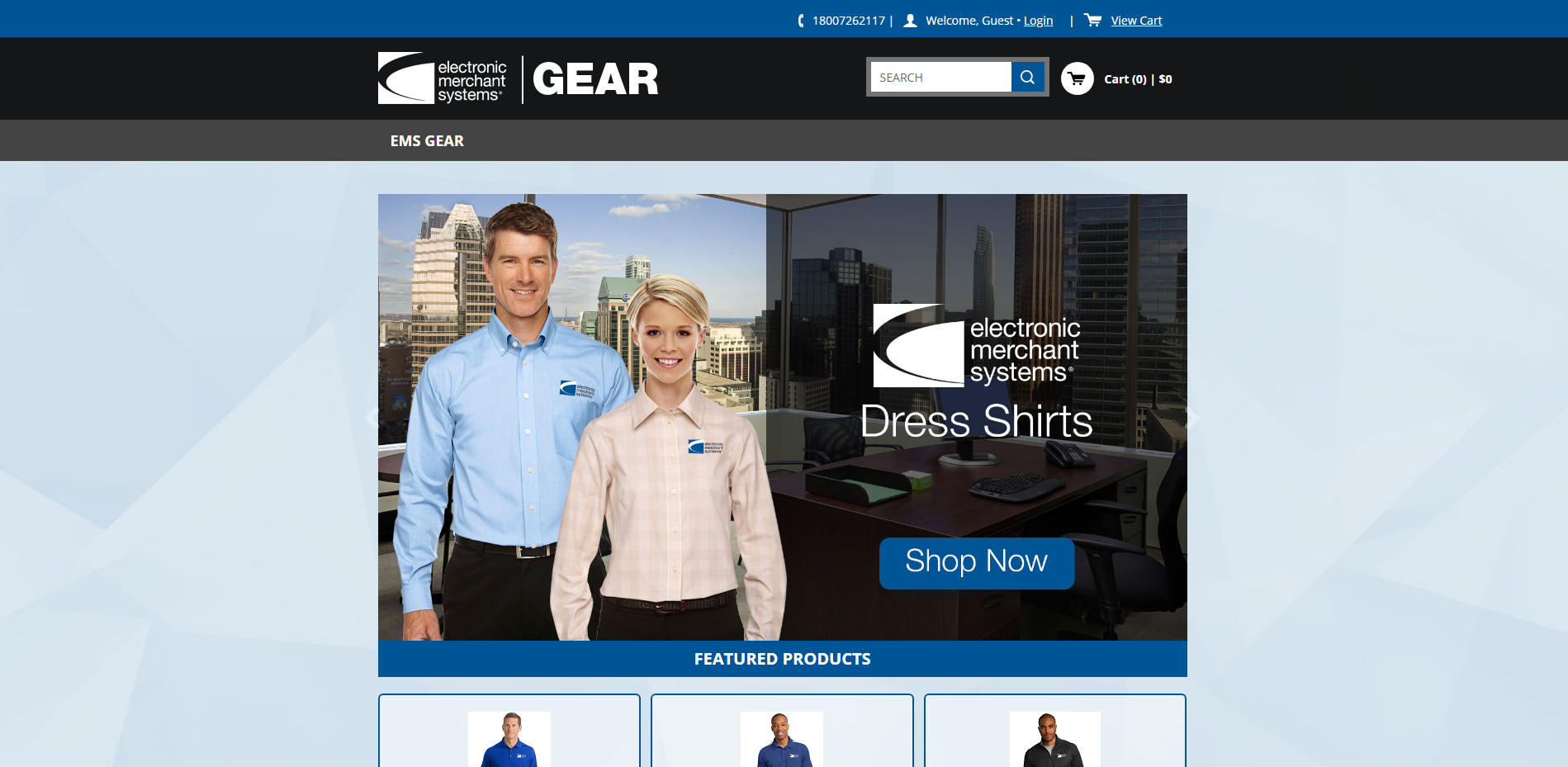 What this website is supposed to be about?
I have been doing web design and development since I was 13 years old. It started off using Geocites, a web host that is no longer around. My intentions with 2BARQUACK.COM is to show you my skill set and what I personally bring to the table as a web designer and developer. See this as a portfolio of my work and show you who I am as a professional web designer and developer.
Web Development
I am able to code in multiple different programming languages. This website is going to provide examples of clients websites that I have built over the years.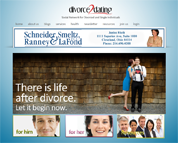 Graphic Design
Over the last 3 years, I have been teaching myself cutting edge graphic design methods to improve upon my web design. You can see a lot of those examples at my deviantart page.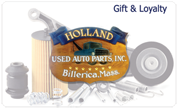 Computer Troubleshooting
Another one of my amazing talents is that I'm very good at fixing computers. If you need your computer reformatted or just looked at due to slow issues, I'm the guy who will fix it for you!